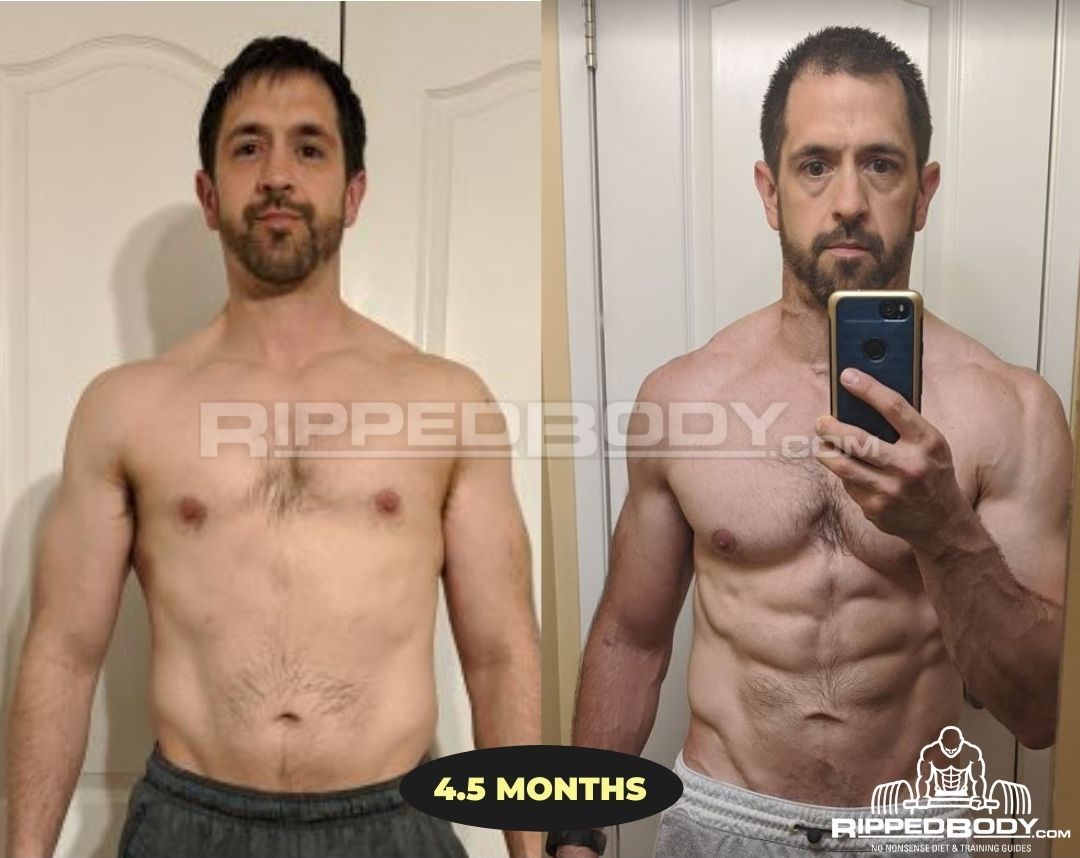 "The most valuable part of this experience was to be able to let go of the daily "what-ifs" and remove that added stress.
I had your experience in my corner and I could lean on that and not micro-manage my own experience.
I found myself seeing a number on the scale and thinking, "It is what it is, I'll let Andy determine if it matters." Simply being able to let those thoughts go and not dwell on them absolutely reduced my overall stress levels.
Looking back, I likely would have cut too much too early or decided to change up my training in some unnecessary way.
I have really enjoyed the coaching experience. While I feel I have a reasonable level of knowledge regarding nutrition, I definitely don't have experience implementing that knowledge. This experience has taught me much more about how to look at my data and be a bit more knowledgeable about what it is showing."