For all busy working fathers wanting to get rid of the dad bod…
See How Over 2000 Men Have Lost an Average of 20 lbs and Gained 10 lbs of Muscle With THE RIPPED BODY METHOD
WITHOUT giving up family meal times, work trips constantly derailing progress, or training more than 5 days per week.
Imagine how you would feel if you dropped 20 lbs of fat and gained 10 lbs of muscle…
👉 Suddenly, you're waking with a spring in your step that you haven't had since college.
👉 You're more confident in meetings and command the attention and respect of your colleagues.
👉 You no longer ache when you play with your kids. You're looking after your health and setting the example you want them to live by.
We understand that the fitness industry is overflowing with conflicting advice. It's overwhelming and frustrating when you do not see results. It's natural for you to second-guess your decisions and not know who you can trust to hire.
But results like you see in our client photos don't have to be something that happens to other people. For us, it's standard practice.
Our men's physique coaching has helped over 2000 guys just like you break through their plateaus and craft better physiques than they thought possible.
With the proper guidance and effort, it's just a matter of time.
Only one question remains: 👇
Are you willing to push your comfort zone to make a lasting change?
What The Hell Is Online Physique Coaching?
With online coaching, you have a seasoned online coach with a decade of experience designing your nutrition and training for you, tailored to get you to your goals.
We work over email, so you don't need to add a weekly call commitment to your already busy schedule. We make sure you're on track with your goals. (More about our coaching style and what we need from you later on the page.)
Our clients are successful in other areas of their lives. They could figure it out by themselves, but their time is too valuable, and they prefer to leave the decisions in the hands of an experienced professional.
You're doing this for the first time, but we have guided hundreds of people just like you before.
---
Is Online Coaching Right For You?
Online coaching is not right for you if…
❌ You're new to lifting — hire a personal trainer to teach you proper form.
❌ You need someone to motivate you through your workouts
❌ You're injured — see a physical therapist and fix things first!
Online coaching may be right for you if…
✅ You want to work with the best rather than be limited by whoever is local.
✅ You're tired of hopping from diet to diet and not seeing results.
✅ You're sick of second-guessing yourself and want to leave the decisions in the hands of an experienced professional.
---
The Ripped Body Coaching Team — Are We The Right Coaches For You?
We love coaching and have a combined 20 years of experience. We are geeks about this nutrition and training stuff, so you don't have to be. Both Andy and Matt have written books that many coaches in the industry learn from. Andy started Ripped Body in 2011. Matt joined the team in 2021. Click to read Andy's full bio and Matt's full bio.
But we are only good at what we do because we don't work with everyone.
🎯 We have only developed expertise and excellence because we focus on a niche.
Who We Work With
✅ We work exclusively with male, physique-focussed, recreational trainees.
✅ They are not athletes but busy working professionals.
✅ All clients have training experience and are typically in the 30–55 year age range.
If this describes you, we understand your struggles. There is rarely a situation we haven't seen before and helped guide clients through. We understand that you are busy and appreciate us telling you when you are wasting time doing unnecessary stuff.
❌ Unfortunately, if this does not describe you, we don't have the relevant experience and are not the right fit.
What You'll Need To Do
🔬There are no 'hacks' to achieve physique transformation. The only shortcut is setting things up so that you can sustain things. For this reason, we believe in keeping things as simple as possible.
Clients typically strength train 3–4 days per week. They eat 2–3 meals per day. Cardio is rarely needed, and you do not need supplements. If you are familiar with the website, nothing will surprise you.
You'll need to check in once every two weeks via email with your progress data and some feedback questions. We do not need you to commit to any calls.
Is Our Style Of Online Coaching Right For You?
We work 1-on-1 via email. There is an option where we record video responses at each update point, but email is the primary medium we work in. This means:
✅ You need to be the type of person who appreciates detailed and nuanced communication.
❌ We are not for you if you prefer quick, text-message-like exchanges or wish to have live video calls.
---
How The Coaching Experience Looks
1. Before we commit to each other, we need to determine whether we are a good fit.
First, we will discuss your goals and make a plan. If we agree on things, we will move forward. If we are not a good fit, we'll still make recommendations.
👇
2. Your coach will create an initial nutrition and training plan based on your schedule and preferences.
You will receive macro targets and guidance on creating meals that fit your preferences. You'll get a training program tailored to your experience, preferences, and goals.
👇
3. You'll check in every two weeks with your progress data and some feedback questions.
Your job is to adhere to the plan that we've agreed on. Our job is to help you do that and tweak things if necessary to stay on target.
👇
4. When the coaching ends, we'll give detailed parting guidance.
Our goal is to guide you to your independence. We do not aim for repeat business; we aim for referral business.
---
We Are Proud To Have Served Clients From All Over The World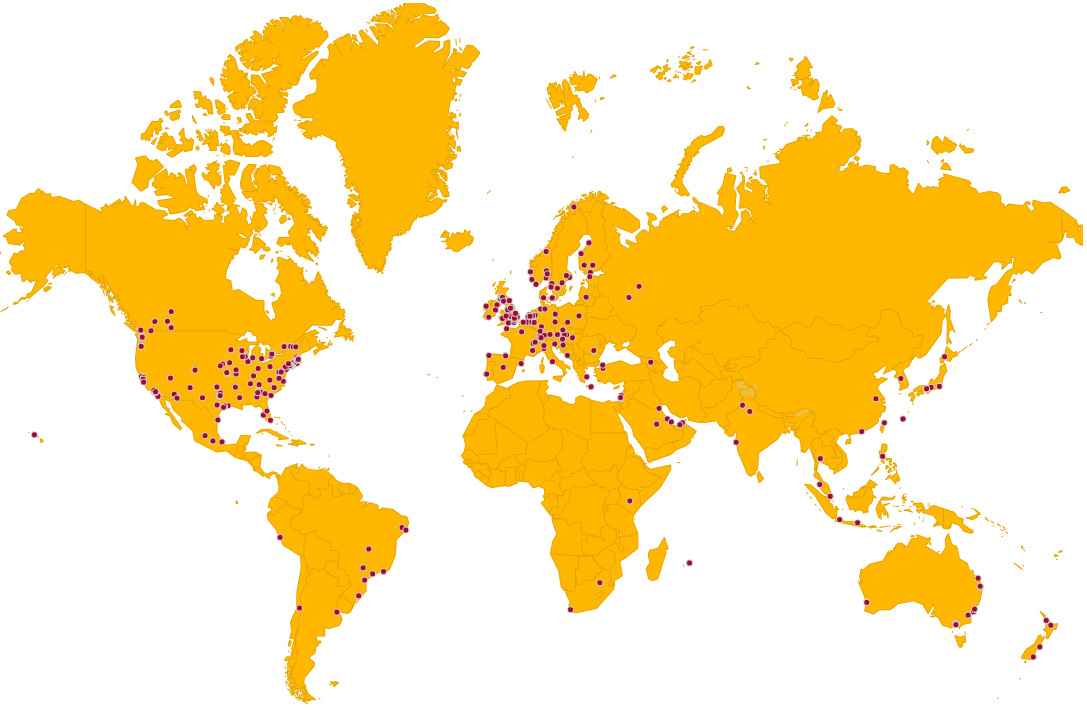 ---
How Much Does Online Coaching Cost?
Our coaching costs between ~$400–700 per month. To work with head coach Andy is the higher end, and you may have to wait.
We appreciate this may be too expensive for many people. If that is the case, consider our books instead, and know that we are always available to answer questions in our articles' comment sections. (We've answered over 20,000 so far.)
---
COACHING ELIGIBILITY REQUIREMENTS
We do not make exceptions. The reasons for each are in the FAQ section.
👉 You are male, over 20 years old.
👉 You are in a stable financial position with no credit card debt.
👉 You have training experience.
👉 You have no injuries or medical conditions that prevent you from training.
👉 You eat meat. (We don't work with vegetarians.)
👉 You are a natural trainee. (No steroids, past or present.)
👉 You agree to follow the no-phone emailing policy.
THE NO-PHONE POLICY
We ask clients not to read or respond to emails from their phones.
Coaching takes place via email. Emails form a valuable written record and reference tool.
It is difficult to work with spreadsheets and read and respond to detailed emails on phones. This leads to communication breakdowns.
Eliminating phones fixes this. It is a non-negotiable point.
---
The Application Process
1. Fill out the application form below.
👇
2. Andy will send you an email with some questions.
👇
3. He will make a suggestion and prediction based on your goals, condition, and training experience.
👇
4. You share your thoughts. Andy will send over pricing information and coaching options if we agree.
👇
5. If pricing is acceptable, we'll move forward.
👇
6. Start coaching.
Apply Here
We appreciate that you may be excited to start, but please do not fill out this form if you have not read the eligibility requirements above.
---
Online Coaching FAQ
---
Coaching Testimonials
👉 Browse 120+ before-after photos on the client results page or read 300+ testimonials in the comments below.
👇 More Client Testimonials👇