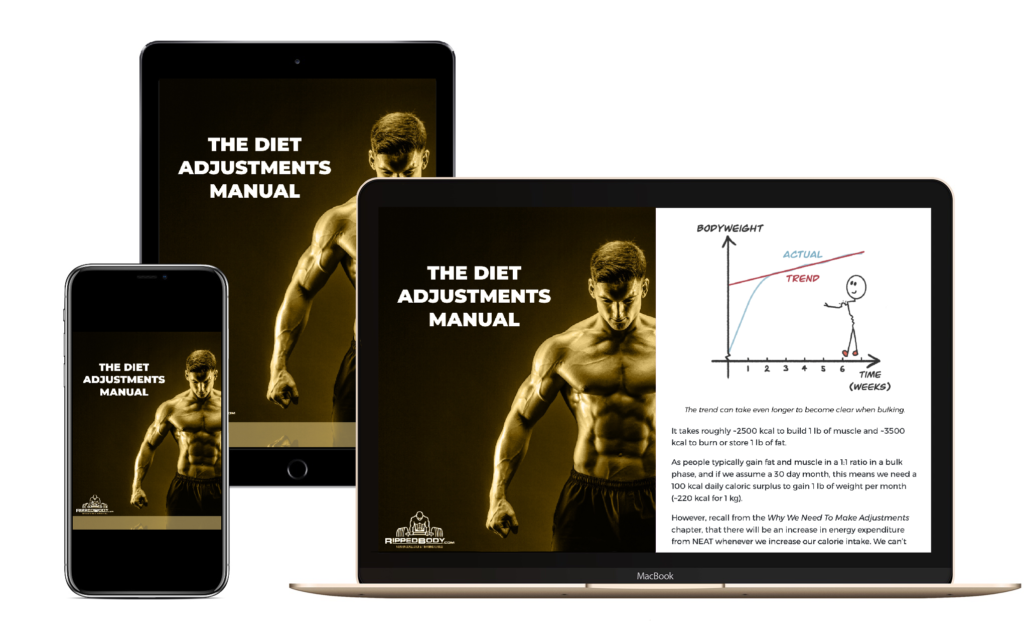 This is a support page for those who have purchased The Diet Adjustments Manual (formerly called The Last Shred).
To see a full list of the revisions I have made over the years see the Update Log.
If you have any questions on the content of the book, please feel free to ask me in the comments below.