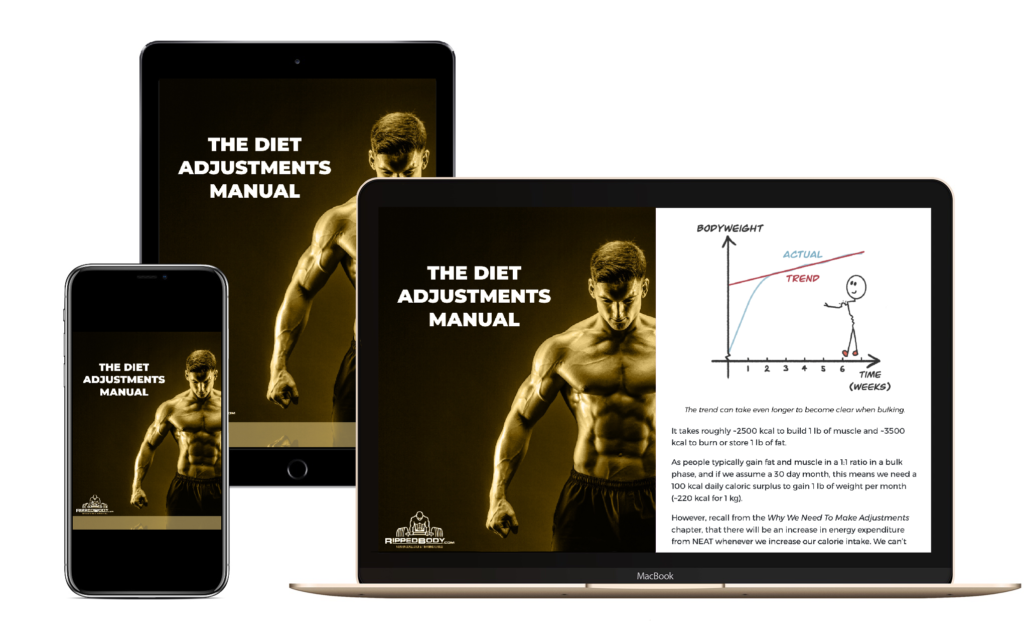 This is a support page for those who have purchased The Diet Adjustments Manual (formerly called The Last Shred).
---
Can you resend my download link?
Enter the email address you used at checkout here. (This might be your Paypal or Stripe checkout address.) Please be sure to check your spam folder after.
Will you be making this available as a physical copy?
I have no plans to do so at this time.
The progress tracking spreadsheet link is broken.
Here. My apologies. I created the new version and deleted the old one, but then found I couldn't set up a redirect.
---
To see a full list of the revisions I have made over the years see the Update Log. If you have any questions about the content of the book, please ask me in the comments below.